All Colors Are Welcome here!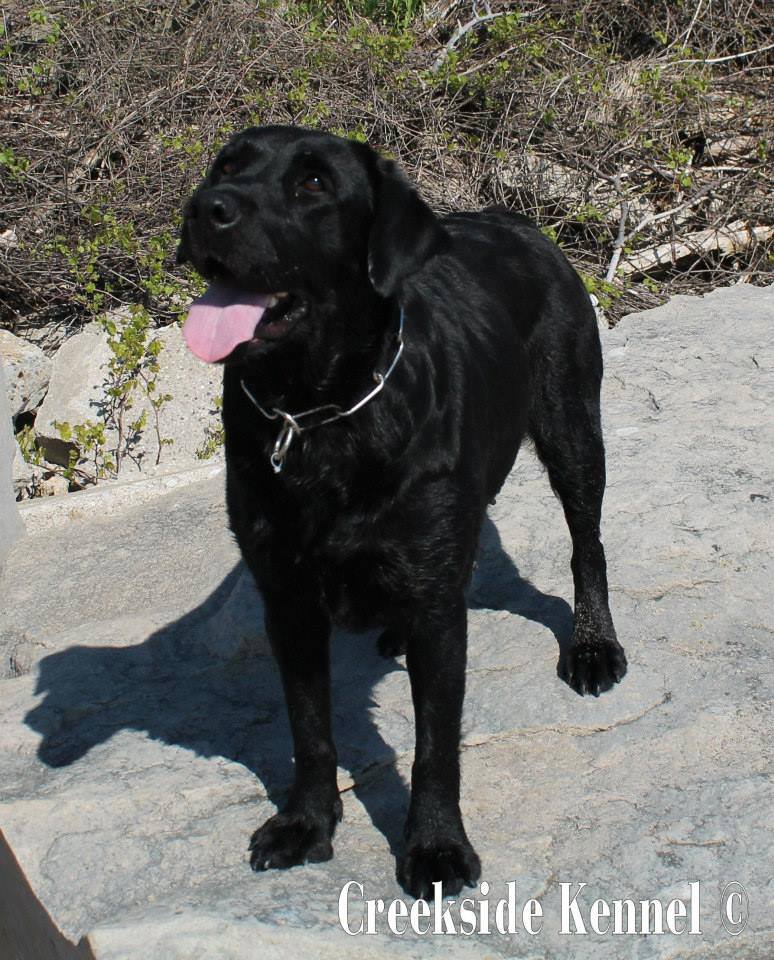 About Us
We are here to promote our wonderful Labrador friend. In this club you will find Labrador owners or Breeders of all colors and all shades. We welcome Labrador Retrievers to include all shades standard colors of Yellow, Black and Chocolate PLUS our standard Champagne, Charcoal and Silver! Contact us here.
Services
Our services include training tips, CGC Evaluations, Dog Shows, Fund Raisers, Memberships, e- News, email subscriptions and a quarterly magazine (coming soon)! You can rely on us to get the up to date info on Americas # 1 breed of dog The Labrador Retriever. We are just a bark away!
"The Lab continued its unbroken string as America's most popular dog breed in new statistics released by the American Kennel Club and revealed on TODAY Tuesday, claiming the top spot for the 21st consecutive year, based on AKC registration statistics.." --MSNBC
"Dogs are not our whole lives, but they make our lives whole." - Roger Caras